Student, Teacher, Faculty staff, and Visitor ID Cards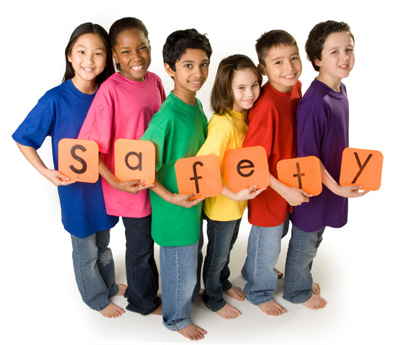 Providing students, teachers and all faculty workers with ID badges has never been more important.
Many educational institutions including collages, schools and day care centers recognize the need for safer school environment and start to implement security identification badges for teachers, staff and visitors.
Safety of students and staff is determined by who is granted access onto the school property.
The only effective way to quickly identify personnel, keep track of who is on the property and to prevent unauthorized access into the building is by wearing visible ID card at all times.
It also gives students sense of security by allowing them to easily recognize who their teacher or someone they can trust is and to report unidentified person to a staff member.
All visitors accessing school property should be issued temporary VISITOR ID BADGES after checking in with a valid driver's license.
We have a solution
At Easyidcard.com we offer cost effective ID badge solution for educational institutions of any size and needs, from day care centers and K-12 school districts to colleges and universities and all schools in between.
Our pre-designed and easy to customize templates are perfect for creating: student's and teacher's ID cards, faculty staff and custodian's ID badges, as well as visitors, temporary workers and volunteer's badges.
Please note: We will not process any student ID cards for individuals.
Student and teacher ID badges can only be issued and requested directly by your school or institution.